Sweet Rice
187 Main St, Charlestown, MA 02129
Order now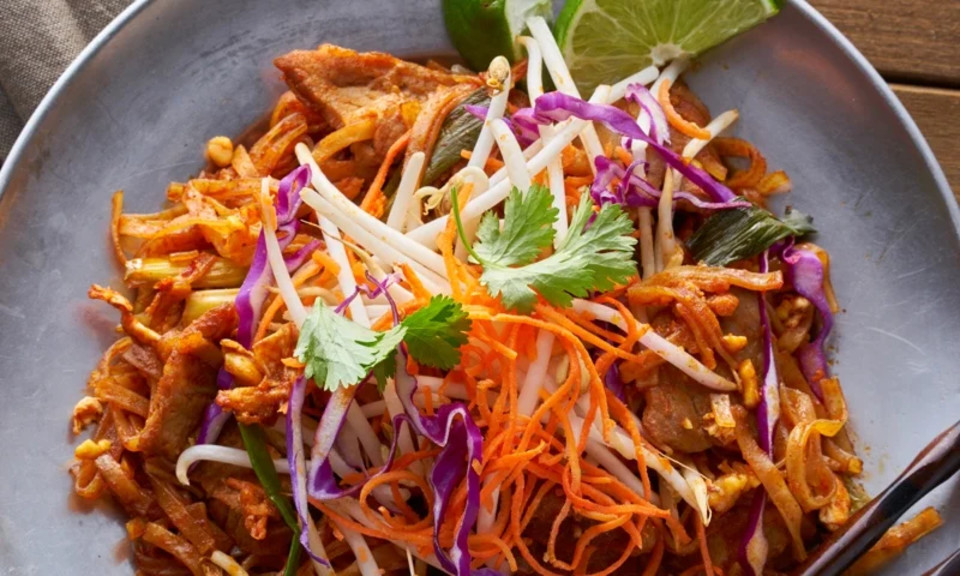 Mark
Food was very good and arrived on time despite my using the wrong address (I have 2 saved - one for work. I forgot to change to my home address when I ordered). The delivery person couldn't have been nicer. When I explained my error, he told me not to worry and showed up a few minutes later with a big smile. One of the nicest delivery people I've ever had. Will definitely order from them again (with the correct delivery address)
Stephanie
Overall great food and service. I've had issue with beef and chicken satay appearing quite undercooked; but with that said, the vegetable based dishes (dumplings, fresh rolls, etc) are consistently amazing and the pad thai and sushi are lovely also. Delivery is prompt.
Ruth
My friend loved the shrimp tempura I could not enjoy my order because I ordered the wrong thing I meant to order the vegetarian sushi with the rice on the outside but the food tasted fresh the peanut sauce was thick wish it was a bit more authentic
Tom
Sweet rice is a great neighborhood spot with fresh sushi and other dishes at reasonable prices. Food is ready very fast for pickup. We eat here a few times a week and will likely continue doing so!
Daniel
Super fast delivery and delicious food. I wish they would include white rice or even have it available as an add on to certain curry dishes, as I often forget to add the rice. Other than that, A+
Samantha
They are consistently wonderful with their food. Quick service, employees are always friendly - I love sweet rice. The rainbow roll is one of the best I've ever had, and the Thai pancakes are AMAZING!
Amy
Great Food. Fast Delivery. I order from here all the time :)
Joanna
Great local spot with many good options
Julia
His place is so bomb. Love love love it
julie
Consistently great food!
About us
Asian, Dinner, Japanese, Lunch Specials, Noodles, Sushi, Thai
Today

Delivery: 4:00 PM - 9:15 PM

Takeout: 4:00 PM - 9:15 PM

Delivery

Monday:

11:00 AM - 2:45 PM

Tuesday:

11:00 AM - 2:45 PM

Wednesday:

11:00 AM - 2:45 PM

Thursday:

11:00 AM - 2:45 PM

Friday:

11:00 AM - 2:45 PM

Saturday:

11:00 AM - 2:45 PM

Sunday:

11:30 AM - 2:45 PM

Takeout

Monday:

11:30 AM - 2:45 PM

Tuesday:

11:30 AM - 2:45 PM

Wednesday:

11:30 AM - 2:45 PM

Thursday:

11:30 AM - 2:45 PM

Friday:

11:30 AM - 2:45 PM

Saturday:

11:30 AM - 2:45 PM

Sunday:

11:30 AM - 2:45 PM